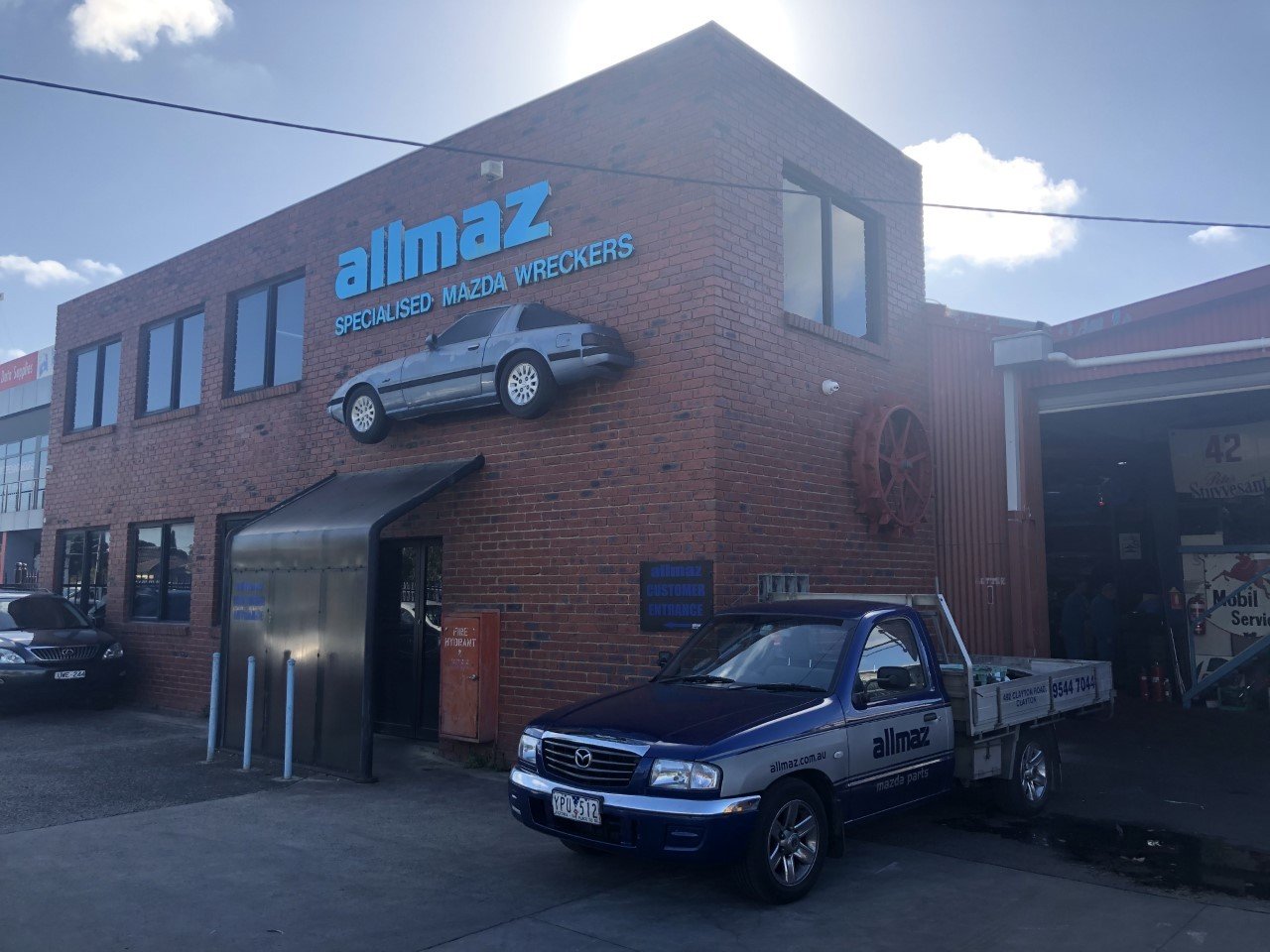 WE ARE OPEN FOR BUSINESS. Please feel free to call us on 03 9544 7044 to discuss your parts, repair and servicing needs. Please note that we will be closed for our annual break from 12 noon on Thursday 23 December 2021, and will reopen at 8am on Tuesday 18 January 2022. We encourage you to book in now for any servicing or parts needs you may have before our break to avoid any disappointment. We currently have a fantastic Mazda6 for sale - check out our Facebook page or the "For Sale" tab of our website for more information.

Brakes and ABS System

Alignment & Tyre

Shocks & Suspension

Muffler & Exhaust

A/C & Heater

Electronic Diagnostics

Check Engine Light

Fuel Pump and Injectors
Oil Change Service

Vital Fluid Flushes

Scheduled Maintenance

Pre-Trip Inspection

Belts & Hoses

Timing Belt

Battery

Air & Fuel Filter
No Surprises, No Gimmicks
Our mechanics are experts
Having Trouble Finding Us?
492 Clayton Road, Clayton